ASi Pacific Union 2019 Annual Conference

"He Must Increase"
Date: April 25-28, 2019
Weimar Institute
20601 Paoli Lane
Weimar, CA 95713

Join us beginning Thursday, April 25, 2019
3:00 - 5:00 pm Check in (please pre-register online)
5:30 - 6:15 pm Supper served in cafeteria
6:45 pm Evening meeting begins

Everyone is invited to our annual conference, where you'll hear stories of how lay people are sharing Jesus Christ in the marketplace in creative and compassionate ways. Come and be inspired by the testimonies of faith and the breathtaking beauty of the Sierra Nevada foothills. Children's programs will also be available.

Featured Speakers:



Taj Pacleb
Revelation of Hope Ministries


Pat Arrabito
LLT Productions, Inc.


Don Mackintosh, pastor
Weimar Institute


Tara Vang, MPH, assistant director
Life Hope Centers, Central California Conference

Eddie Ramirez, MD, director of research
Weimar Institute


Neil Nedley, MD, president
Weimar Institute


Randy Bivens, MD, chief operating officer
Weimar Institute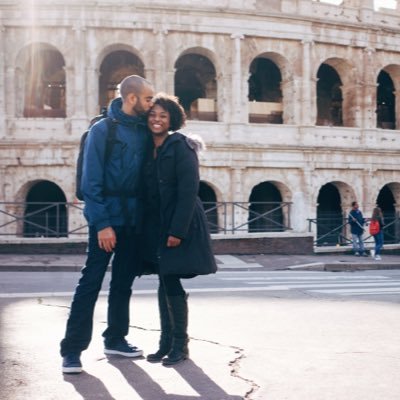 Clive Coutet, producer, and Charlene Coutet
Lineage Films



Paul Damazo, literature ministry
Loma Linda University Church

Gerald Babanezhad, speaker/director
A Sure Harvest

Sabbath afternoon special feature:

Kenneth Weiss, executive vice president
Maranatha Volunteers International

plus . . . testimonies by ASi Young Professionals!


"ASi Kids with Talents"
Children's meetings for all ages

Christina Carr, RN, teacher




Lodging:
Limited rooms are available on Weimar campus; to make a reservation at Weimar, call (530) 422-7933 or email inn@weimar.org. There are also many hotels near Weimar.

Click here for a Google Map of the area

Registration:
Registration fee covers all meetings and meals from Thursday evening through Sunday morning (all meals served will be vegan). Registration and meal tickets for specific days of the conference are available on the registration form.

Adults | $140
Children (ages 3-12) | $110

Exhibitor Registration:
Organizations and businesses are invited to register for a booth space during the weekend. Registration is for Thursday evening through Sunday morning, including meals (all meals served will be vegan).

One space (includes table and chairs) | $250*
Two spaces (includes tables and chairs) | $400*

Click Here to Register